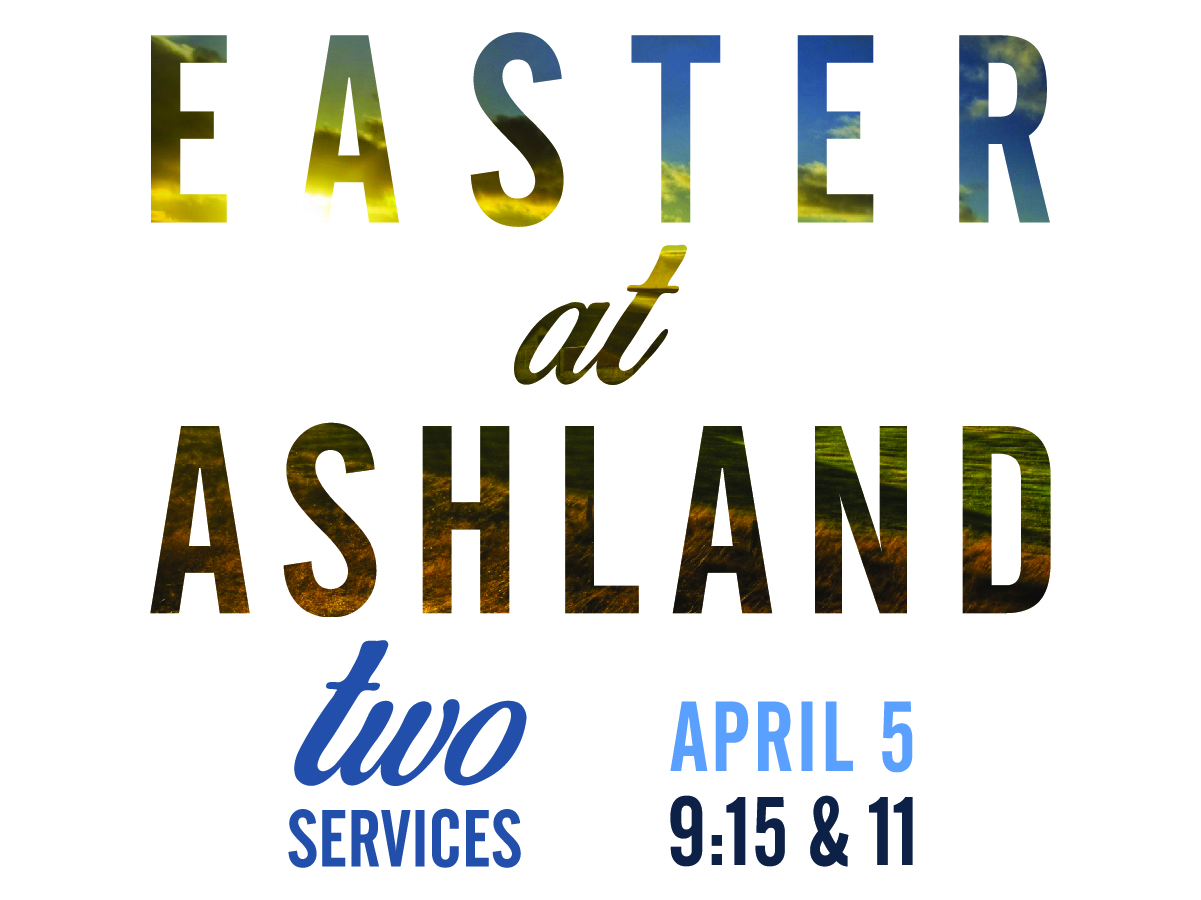 Pull up the to front of the building and we'll park your car for you!
Come early and enjoy our cafe which features Thrive Farmers coffee which is sustainably grown and farmer-direct. We will also have many pastries available.
Top-Notch Children's Area
Our nursery and children's workers are top-notch and excited to greet you and your child. You can worship knowing your child is learning about the reason for Easter—Jesus!